Dental Services in Richmond, VA
We are proud to be affiliated with: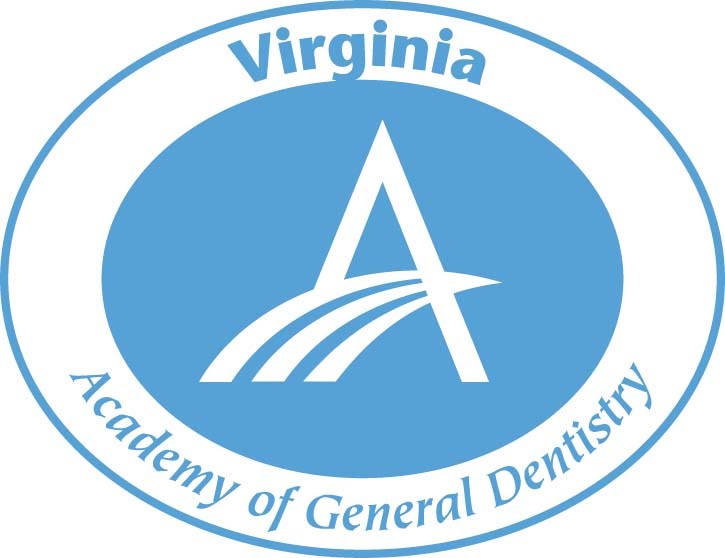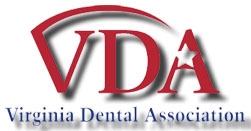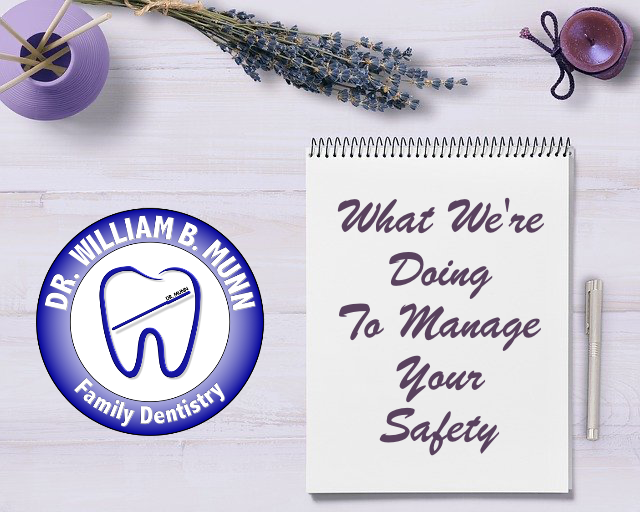 We hope this message finds you and your family in good health.
As we continue to keep safety in our practice paramount, we want our patients to know infection control is always a top priority for our practice, and you may have seen this during your visits to our office. Our infection control processes are put in place so that when you receive care, it's both safe and comfortable.
Among the new procedures when you arrive you will notice:
Our office follows infection control recommendations made by the American Dental Association (ADA), the U.S. Centers for Disease Control and Prevention (CDC) and the Occupational Safety and Health Administration (OSHA). We follow the activities of these agencies so that we are up-to-date on any new rulings or guidance that may be issued. We do this to make sure that our infection control procedures are current and adhere to each agency's recommendations.
We have placed medical grade air purifiers that recycle the air quality five times an hour in each operatory.
We have external oral suction units in each operatory which immediately remove the germs and viruses from the air around the patient's mouth.
Our office will communicate with you beforehand to ask some screening questions. You'll be asked those same questions again when you are in the office
We have hand sanitizer that we will ask you to use when you enter the office. You will also find some in the reception area and other places in the office for you to use as needed.
You may see that our waiting room will no longer offer magazines, children's toys and so forth, since those items are difficult to clean and disinfect.
Appointments will be managed to allow for social distancing between patients. That might mean that you're offered fewer options for scheduling your appointment.
We will do our best to allow greater time between patients to reduce waiting times for you, as well as to reduce the number of patients in the reception area at any one time.
Please call our office at 804-328-2200 if you have any further questions. Thank you for being our patient AND your patience. We value your trust and loyalty.
Dr. Munn and Staff
---
An Important Message About How We Communicate With You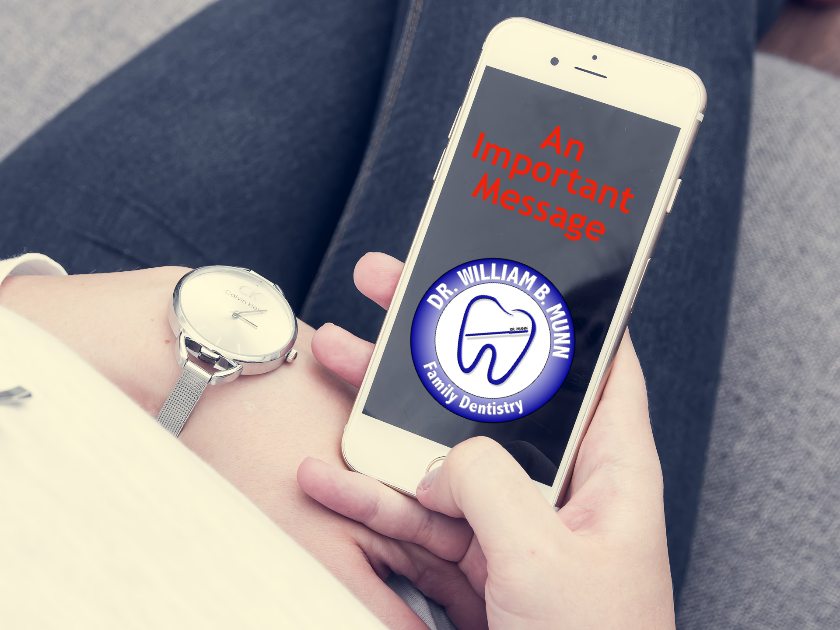 We only send text messages to confirm appointments and answer patient questions that have been directed to us.
If you are ever solicited to pay a balance on your bill do not pay it via text. We do not collect payments of any type via our text messaging service.
---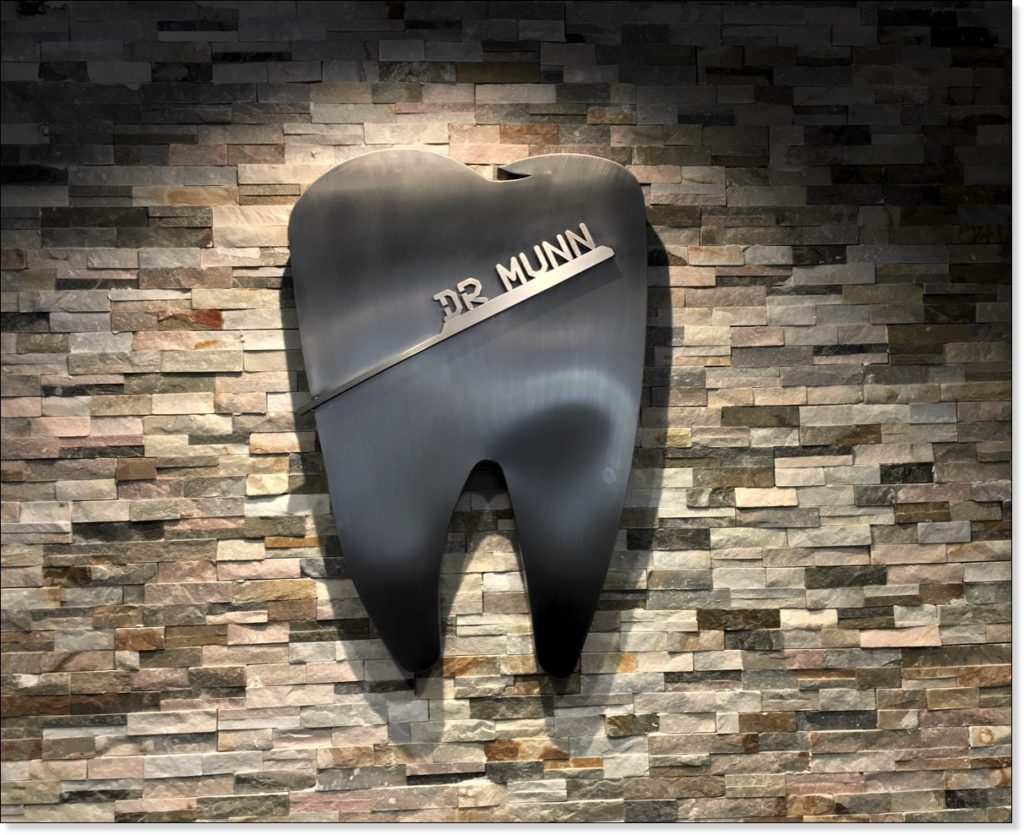 Our family welcomes your family.
Dr. Munn and his staff, with over 90 years combined experience, have been providing superior quality dental care for over 25 years to the greater Sandston community.
Like our patients, Dr. Munn's staff comes to the practice and sticks with it.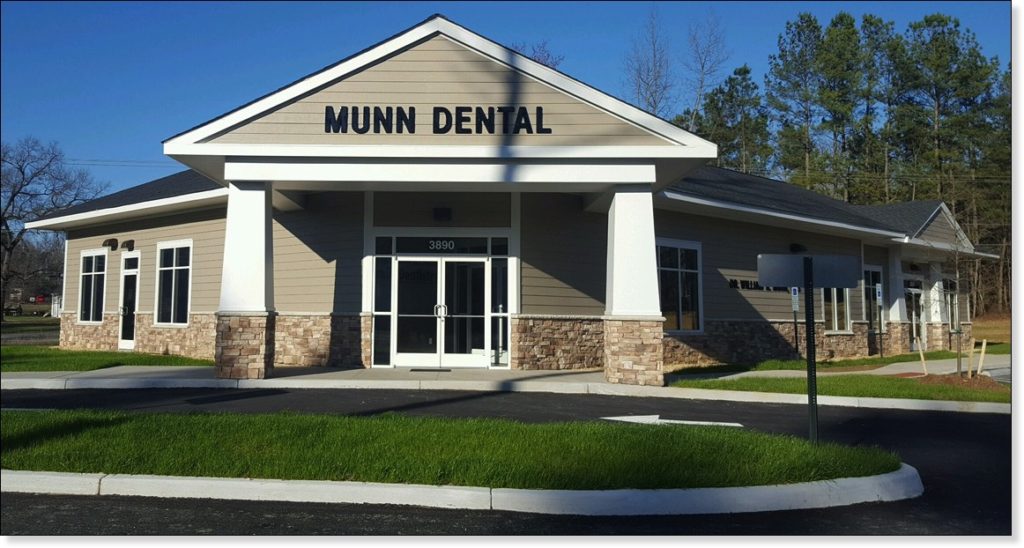 Our commitment to you.
Our mission is to provide all of our patients with the absolute best possible quality dental care.
We strive to provide every patient in our practice with a pleasant experience that caters to the whole family.
We treat each patient with compassion and respect through the check in, consultation, treatment, and billing process.
Our practice also maintains the same values during your follow up care.
Over the years, we have learned that we have only been able to expand our practice by partnering with and treating patients as the cornerstone of our success.